How Paul Gautschi takes us back to Eden and beyond!
This book is a biography of Paul Gautschi, a man of faith who learned to grow superior food with much less work by imitating God's way of growing things in nature;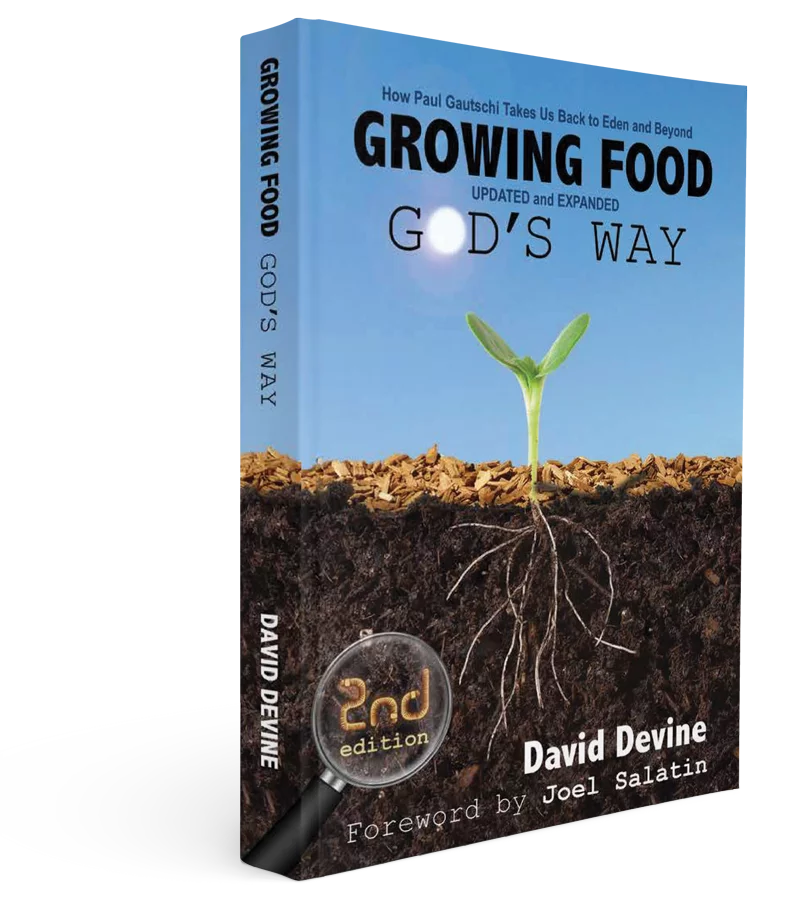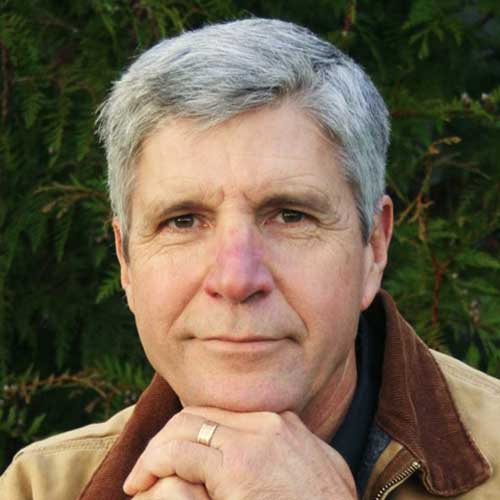 Following the Example of Paul Gautschi
This book is meant to be a resource to those on a pilgrimage to not only grow food like Paul Gautschi does, but live life like him too! He is my mentor and can be your mentor too. Other than giving you an opportunity to buy the eBook, paperback and future audiobook, this site is not interested in selling you seeds, T-shirts, and tools. Everybody's already doing that.
Once you have the book, it's as though Paul (in his words) becomes your daily life coach. He leads by example, learns by example, and loves by example. We don't need anymore philosophers in our life, we need real heroes – people who live it out day by day, bless others, and glorify God in the process. He isn't a prosperity gospel preacher, he's a simple guy who has paid attention and learned profound truths that transforms lives. Because the world is on the verge of up-ending the food supply chain, Paul is a man for our time – teaching us to grow our own food and use it responsibly.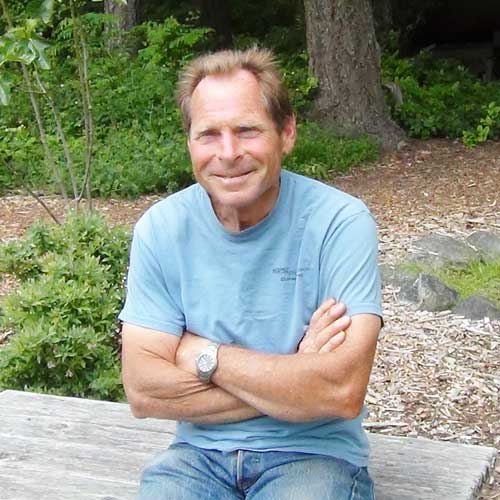 May your life be changed by the word of God, the works of God, and the love of God.
"This book will not only feed your soul, but teach and encourage you to grow healthy food our bodies crave."
"There has never been a better time when Paul's easy and very effective organic gardening system is needed, and there's never been a better book about Paul Gautschi and his methods than this book."
— DR. RUNAR D. JOHNSON, DMD, ND
Enjoy reading a new chapter of Growing Food God's Way (2nd edition) and start your journey to a more simple life and healthy future. Many have experienced a new sense of gardening purpose and hope. You can join them today!
Hey FOPs (friends of Paul), People are mostly using Amazon to get their paperbacks sent to them around the world, and that is exciting. For those who prefer to NOT be a part of the Amazon database,...
read more